Spirit Posse & Mighty Productions bring you a pop-up dance club experience!
Saturday, May 25th 9:30pm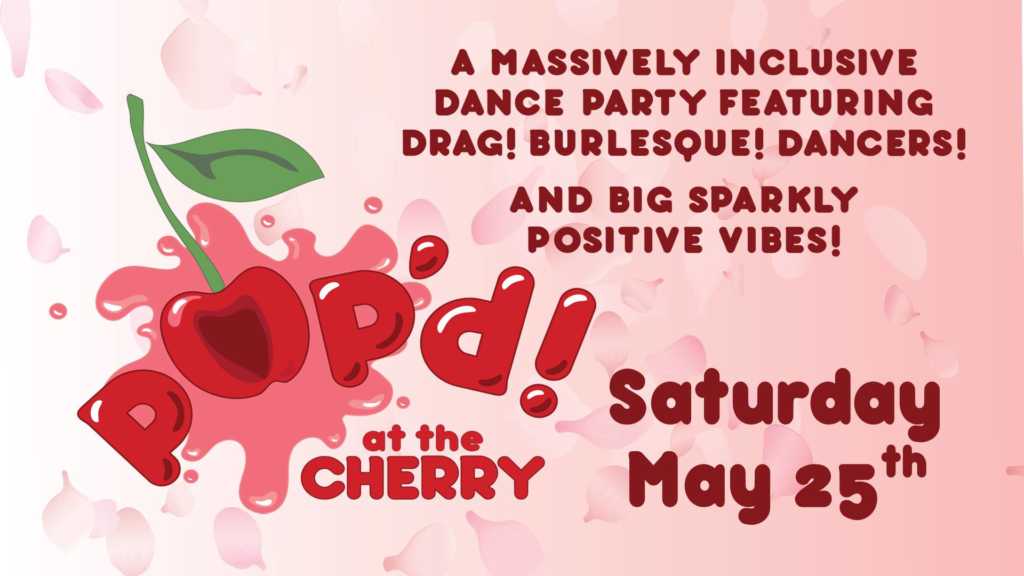 We are tickled pink to announce that we will have Binghamton's gorgeous drag superstar, Cherry Blasé; from Salt City Burlesque, the amazing Lulu La Femme; back again to make our stage pop with her dance moves, Deja Ciaschi; Ithaca's own drag powerhouse Two Tequilas and a Gin return to lift your spirits; and we're joyed to introduce the Mystik from Kazakhstan with his daring dance moves, Tantrik! The Mighty Mickie Quinn will be on the mic! Plus we will have many guest appearances to continue to make the night sparkle!
This epic night will include guest celebrity bartender:
James Dean! from soon-to-be opened Speakeasy Nowhere Special Libations Parlor across from Watershed!!

18 to party! 21 to drink!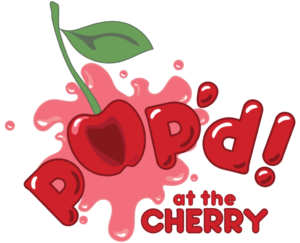 POP'd at the Cherry is the brain child of Jonny Tunnell of the Spirit Posse DJ Crew, producer/MC Mighty Mickie Quinn, and Cherry Arts Artistic Director Samuel Buggeln, who came together with the vision of creating a safe and inclusive space to celebrate movement, dance, and performance.
Proceeds from the evening will support the Barstander Intervention Program — training sessions that empower bartenders and nightlife workers to help prevent sexual assaults.