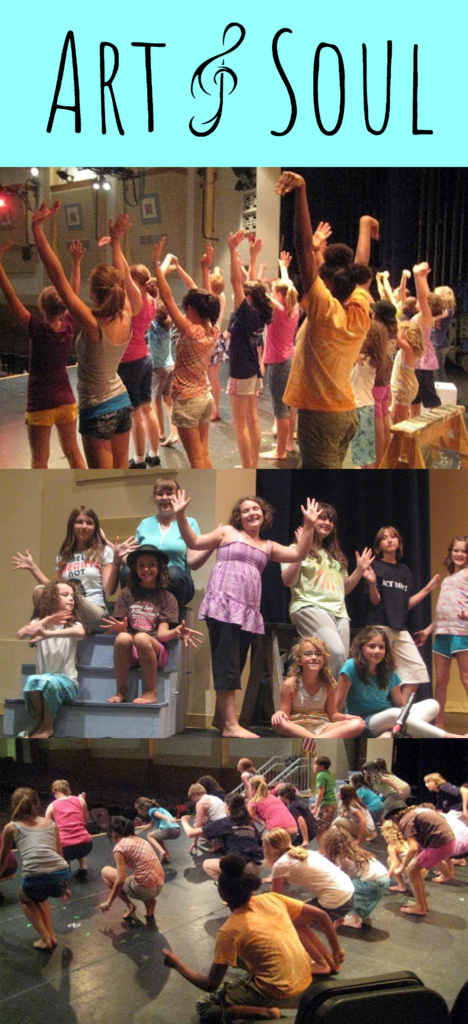 These Summer 2021 arts camps at the Cherry Artspace are multi-age, multi-disciplinary, and performance-based!
The Art & Soul summer camps feature professional teaching artists and actors in a unique mentoring-style environment. The activities and repertoire are customized to the ages and abilities of the participants. The camps end with an original performance and includes pieces the students create themselves! Songs, scenes, movement, poetry, writing, art, improvisation, stagecraft and more. Every participant is featured in the final performance!

Make 'em Laugh Make 'em Cry
1 Week Aug 9–13
Heartstrings and comic relief: across styles and genres, explore how artists express and evoke emotion in their work and how performers share these emotions with their audience.

Taking Issue
1 Week Aug 16–20
The arts are a way to bring attention to social and political issues. Explore plays, songs, dances, films and visual works that aim to change our world for the better.
all camps Mon–Fri, 9am–4pm
for students entering grades 6–12

Due to Covid we are limiting our camps to 20 participants each. The Cherry Artspace ( in normal times) can accommodate 200 people, so distancing will be easy. We will utilize outdoor space as much as possible. Our staff is fully vaccinated. Depending on NYS requirements, students may wear masks. The final performance will be presented several times to limit audience size.
Please contact Kelley Hamilton with any questions:
Phone: 315-420-1122 Email: hamiltonartandsoul@gmail.com
Meet the Staff: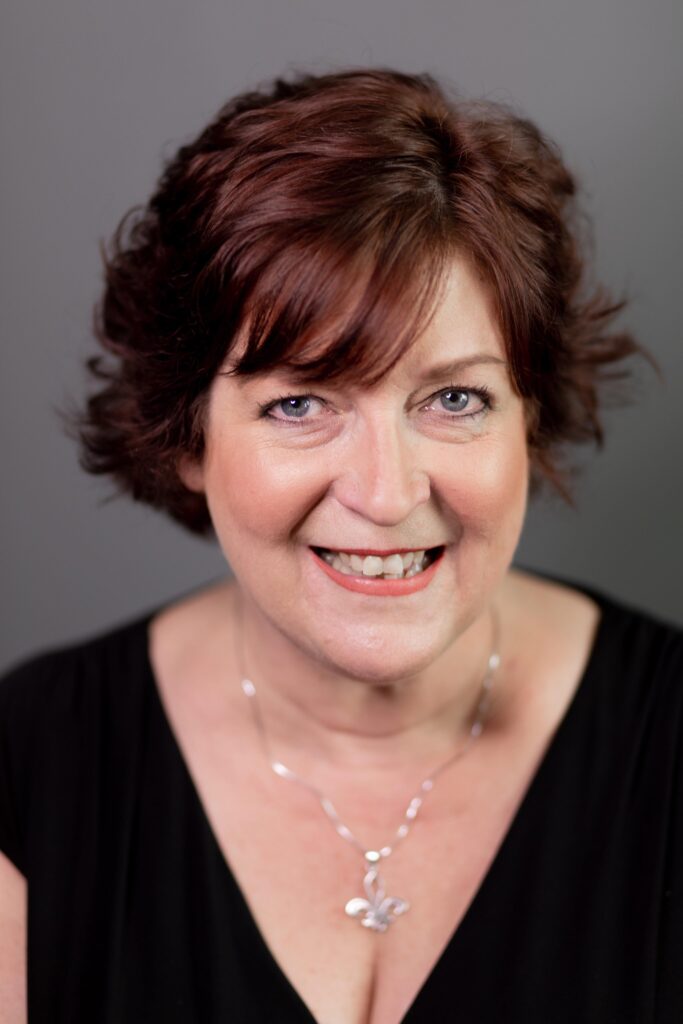 Kelley Hamilton (Owner/Director) has been a performing artist, director and arts educator for over 25 years. A graduate of Ithaca College and the Eastman School of Music, she has studied voice with Patrice Pastore, Masako Toribara and Douglas Ahlstedt. Along with writing and directing original musicals and revues, she frequently performs as a professional opera and music theatre singer. She has been a soloist with the Rochester Philharmonic Orchestra, Rochester Chamber Orchestra, Irondequoit Chorale, and the University of Rochester Chamber Orchestra and sung roles with the Buffalo Opera, Rochester Opera Theatre, Empire Lyric Theatre and GEVA Theatre Center in Rochester. In addition, she has been part of the music theatre voice faculty at Syracuse University, Binghamton University and SUNY Cortland. In addition to performing, she is proud of her work as an arts educator. Her new company, Art & Soul, represents the most authentic and meaningful way of teaching and performing in all genres. Recently returning to the Ithaca area, she is thrilled to continue her artistic pursuits in this vibrant community.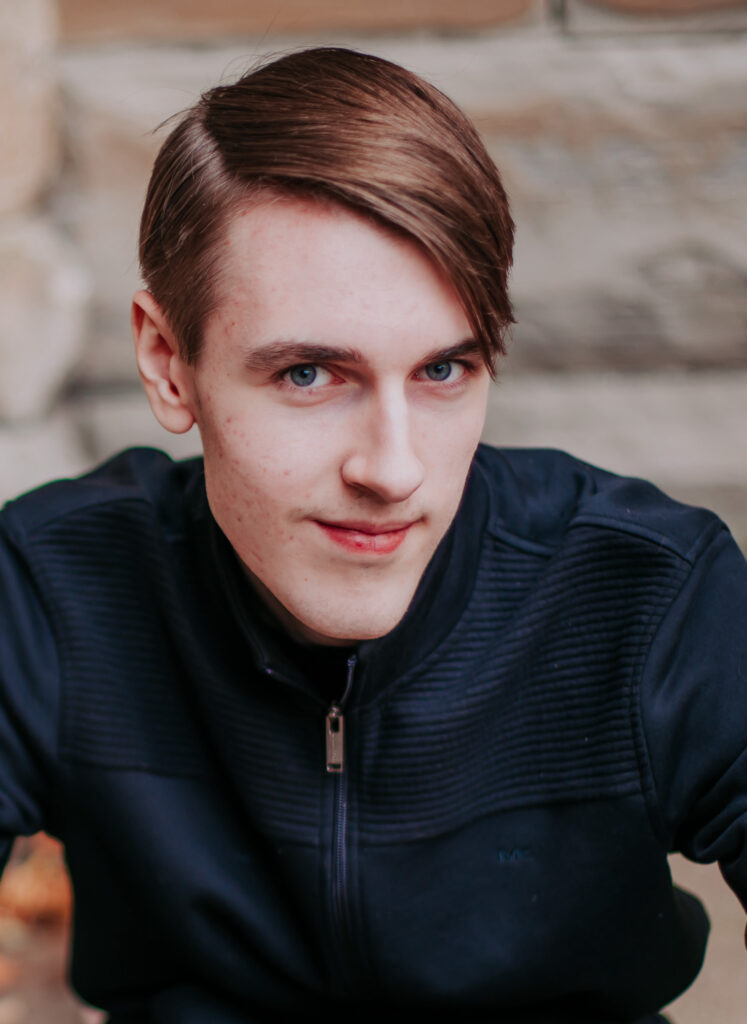 Colin Hamilton (Staff) An easy-going and thoughtful person with a powerful imagination, Colin Hamilton is a burgeoning author in the online world and enjoys fostering creativity in all its many forms whenever possible. He is a graduate of Ithaca High School (2020), a former participant in the Young Authors Academy (Syracuse) and has written scripts and hosted poetry reads for the Baldwinsville Center for the Arts. His main pursuits are focused on the realm of speculative and science fiction, and he has emerging fanbases on writer sites Smashwords and Wattpad, where he posts his work. In addition to his knack for storytelling, he has a set of reliable technical skills that he employs behind-the-scenes to make all of the productions of Art & Soul brilliant.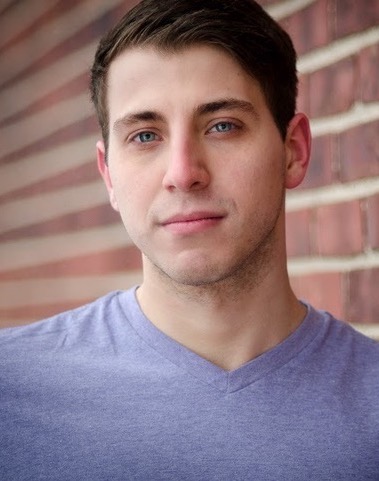 Ricky Marchese (Staff) is thrilled to be working this summer at Art & Soul and once again collaborating with the great Kelley Hamilton! Originally from Rochester, NY, he holds a BFA in Musical Theatre from the University at Buffalo. Most recently he was performing on Royal Caribbean Cruise Lines in Grease (Sonny). Other credits include: Paw Patrol Live! National Tour (Marshall/Ryder US), West Side Story (Tony), In The Heights (Usnavi), Comedy of Tenors (Carlo), and performing as a cabaret singer at the Carousel Music Theater. He is currently taking classes at Adelphi University to get his Masters in Educational Theater. He has been an instructor at numerous theater camps over the years, specializing in improv, theater games, and song coaching. His number one rule is to have fun and always keep a positive attitude!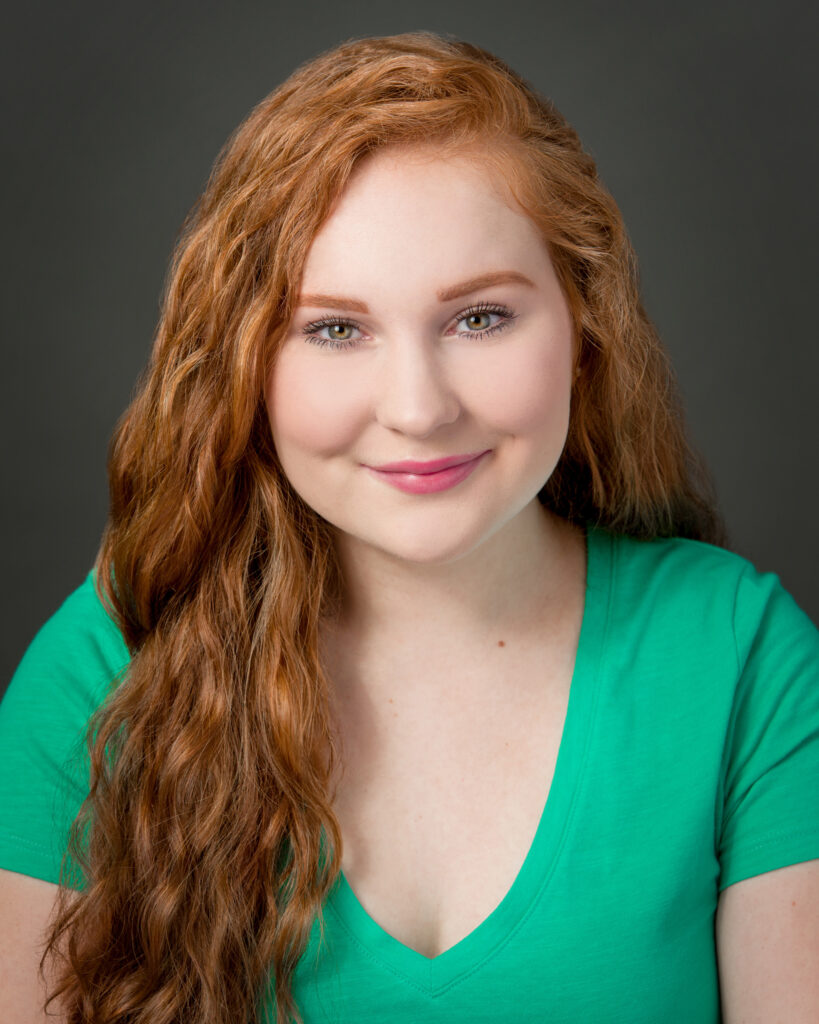 Amanda Xander (Staff) is a rising senior Musical Theatre Major at Ithaca College from Rochester, NY. Some notable theatrical credits from her time at IC include Frastrada in Pippin, Raven in Moments: A Douglas Lyons Song Cycle, and ensemble in Sister Act and Head Over Heels. She graduated from the Eastman Community Music School's Diploma Program with a degree in Voice with Honors. She loves to teach and hopes to become a vocal teacher alongside performing!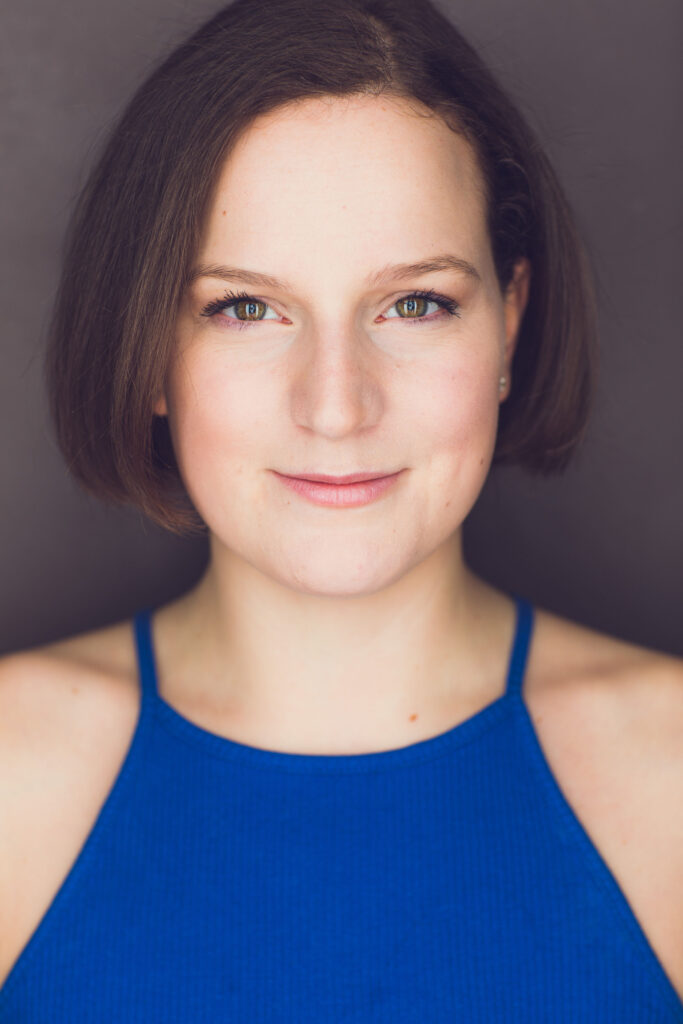 Caroline Festa (Staff) is a NYC based actor and a graduate of Syracuse University's BFA Acting Program. Caroline's first professional experiences were back in 2017 when she was a part of the Hangar Theatre Company's Lab Program. Most recently Caroline toured the east coast as Wendy in TheaterWorksUSA's Production of Peter Pan. Other professional credits include Clementines (Cherry Lane Theatre), The Five Stages (world premiere) and Daughters of Solomon (Sitting Shotgun Theatre Co.).