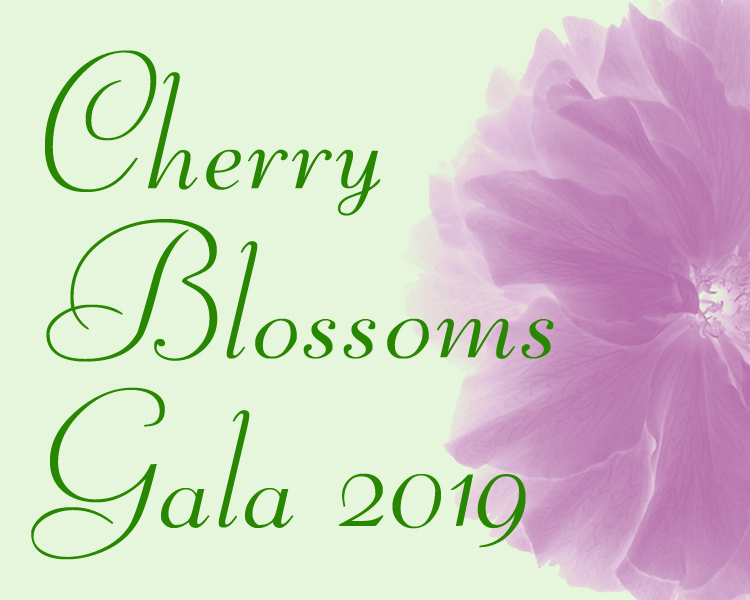 A special fundraising event with food, drinks, and entertainment.
June 2nd, 4 – 6pm at The Cherry Artspace
Help celebrate our second year in the wonderful Cherry Artspace and launch us into an exciting next season. In this second year we treated our audiences to amazing works from near and far, and hosted beloved local companies and artists. Come join us to raise a glass and a canapé. We'll give you a sneak peek at our upcoming season, and we wouldn't be the Cherry if we didn't have a surprise or two in store!