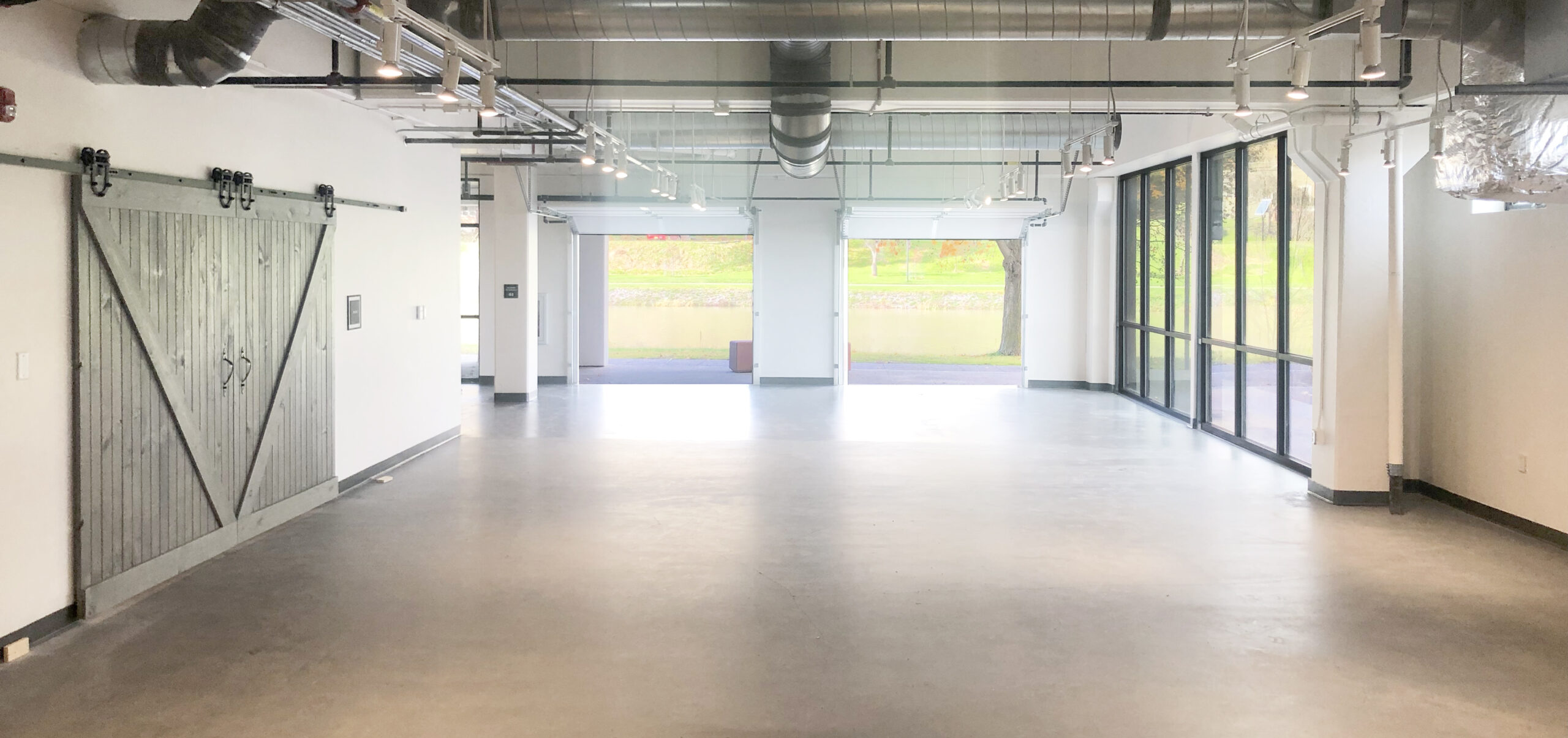 Cherry Gallery & Studio
Learn all about our brand new spaces next door in the Ithaca Arthaus!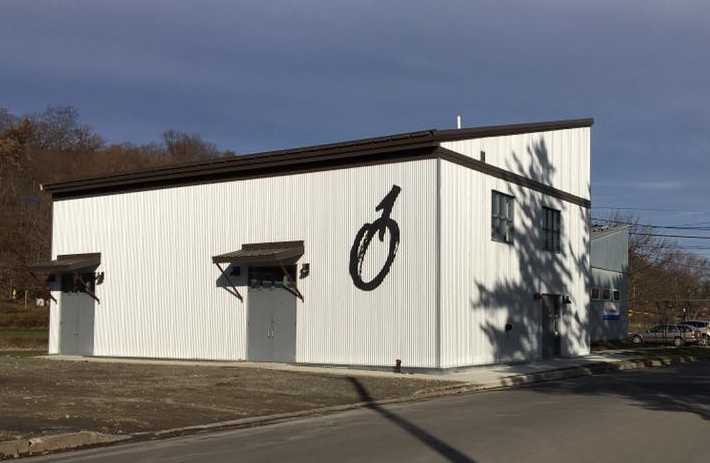 Join our mailing list
And keep up on all the excitement!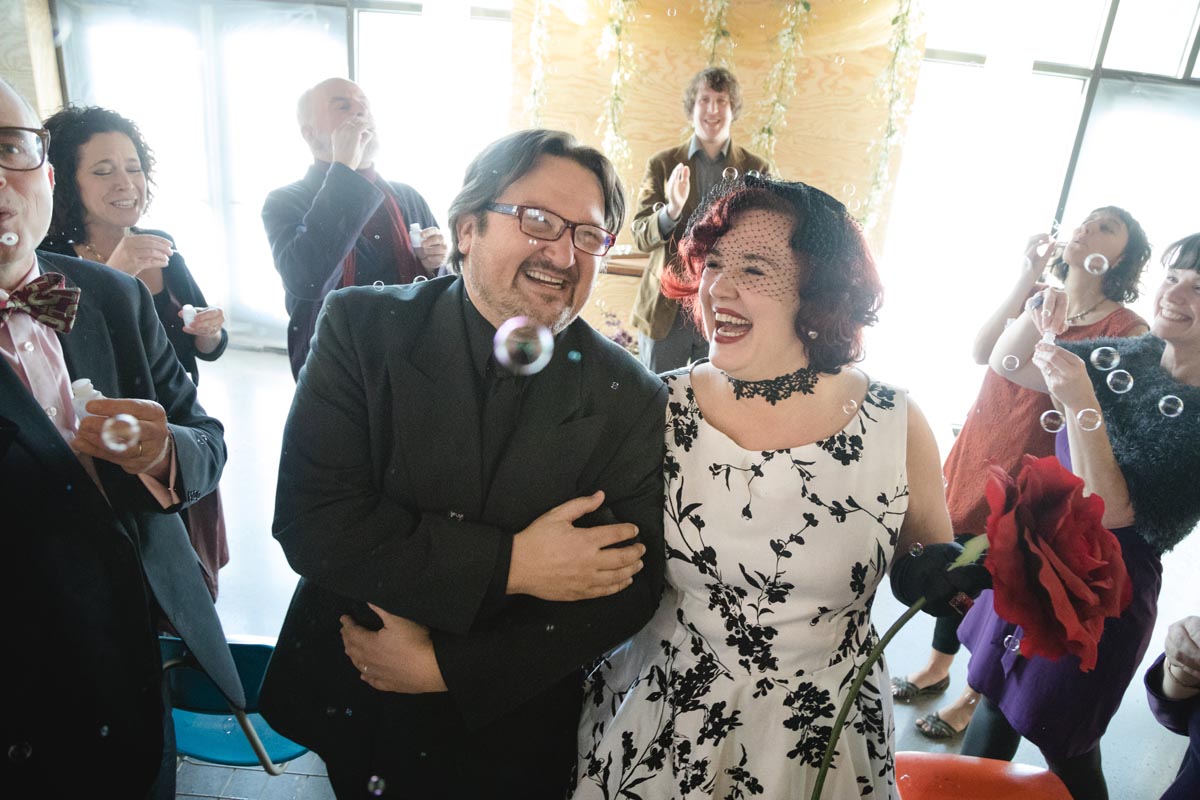 Rent the Cherry (reopen)
The Cherry Arts is excited to be reopening the Artspace for private events and arts uses!
All rentals subject to current public health guidance.