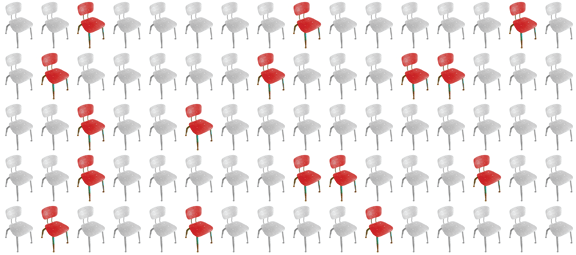 This year, construction will begin on The Cherry Artspace, to be located at 102 Cherry Street on the banks of the Cayuga Inlet in Ithaca's West End. The Artspace will be a cutting-edge multidisciplinary space housing performances of theatre, dance, music, puppetry, visual arts exhibits, and other exceptional works from Ithaca-area artists and beyond. The building itself is funded, but once it is built it will need all the things to make a bare new building into an Artspace! We've embarked on a fundraising campaign to help us acquire all the gear to give our artists the tools they need.
As of January 2016, we are proud to announce that we've raised over half of our goal!
So far, you've contributed
$15,350

 towards our goal of $30,000.
Thank You!
We are deeply grateful for your generosity and support.
If you haven't contributed yet, no gift is too small. Click here for credit cards, PayPal, or electronic bank transfer:
CHECKS can be made out to The Cherry Arts, Inc., and sent to 102 Cherry Street, Ithaca, NY 14850
For donations of $5 to $149, we'll put your name in our programs and on a handsome poster on the lobby wall for our next four productions! 
Want to help out even more? Click here to find out about gift options like Naming a Chair or Dedicating a Plaque.