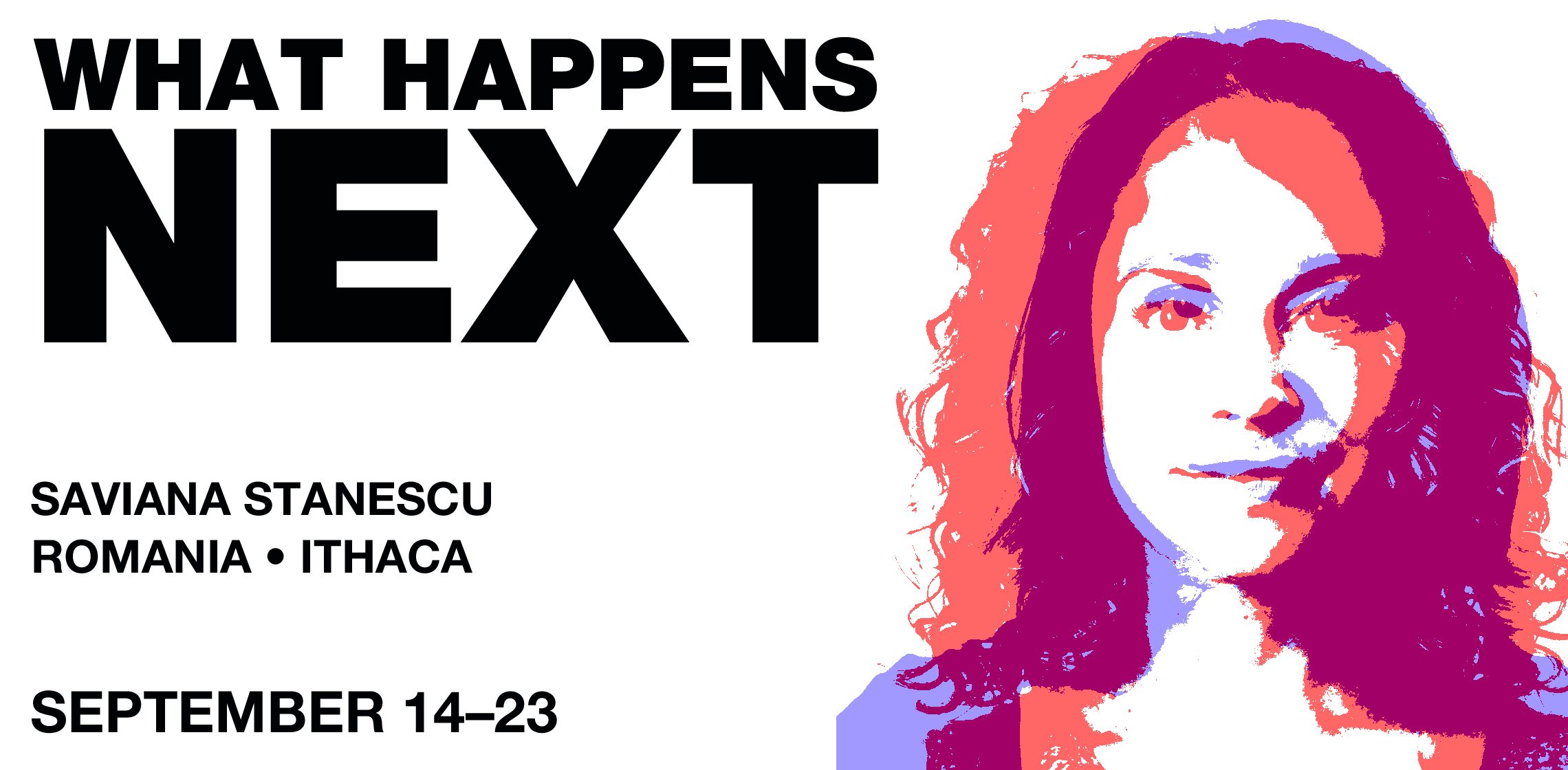 The grand opening production of the Cherry Artspace!
A world première multimedia play from internationally renowned playwright Saviana Stanescu.
Developed over the course a year with members of The Cherry's company of artists, What Happens Next is a brand-new, wild, funny and innovative new work with a modular, house-of-mirrors structure. Equal parts humor, poetry, and image, the play explores the relationship between two (or more?) women whose identities seem to continually shift in a mysterious high-tech room. What Happens Next is as entertaining and thought-provoking as it is ultimately moving, exploring our relationship to technology alongside the bonds that link us to the people we love.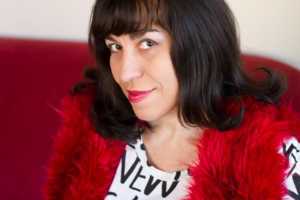 Playwright Saviana Stanescu is a recipient of NYC's Innovative Theatre Award and has been an Indie Theater Person of the Year as well as an inductee to the Indie Theater Hall of Fame. Her works have been produced at over fifty theatres in the United States, including The Women's Project, La MaMa, and The Lark in NYC, as well as Hollywood's Theatre Row, Sacramento's B Street Theatre, and Cincinnati's Know Theatre. Internationally, her plays have been translated into 11 languages and produced in Mexico City, Toronto, Paris, Avignon, London, Stockholm, Bucharest, Ankara, Vienna, Tel Aviv, Sidney and many other centers.
What Happens Next features Jennifer Herzog (The Cherry's Associate Artistic Director, A Cherry Timedive, Storm Country) and Erica Steinhagen (The Snow Queen, White Rabbit Red Rabbit) and is directed by Cherry Artistic Director Samuel Buggeln.