We're excited to be hosting these fabulous camps, click below to learn more!

The Art & Soul summer camps feature professional teaching artists and actors in a unique mentoring-style environment. The activities and repertoire are customized to the ages and abilities of the participants. The camps end with an original performance and includes pieces the students create themselves! Songs, scenes, movement, poetry, writing, art, improvisation, stagecraft and more. Every participant is featured in the final performance!
July 26 – Aug 6 | Aug 9 – Aug 13 | Aug 16 – Aug 20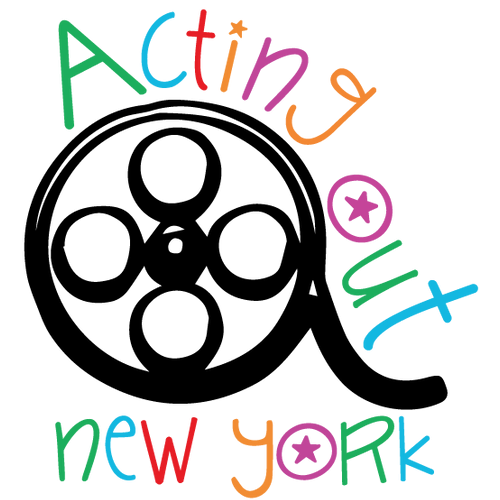 *Full, waitlist available*
Acting Out is a safe, creative space for kids of all ages to explore the art of acting on camera. Through scene & character study, improvisation and play, students evolve their emotional vocabularies, learn empathy and develop a project-based sense of teamwork. All while demystifying "Hollywood" and the marketing media they are bombarded with daily.
June 28 – July 2 | July 12 – July 16 | Aug 30 – Sept 3