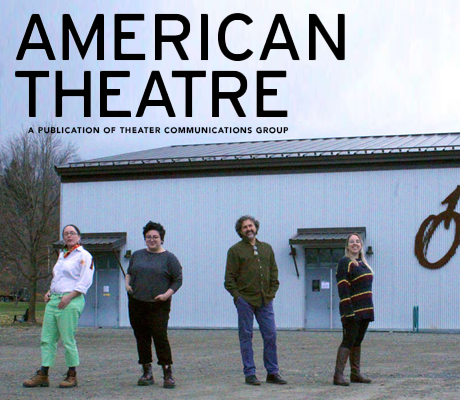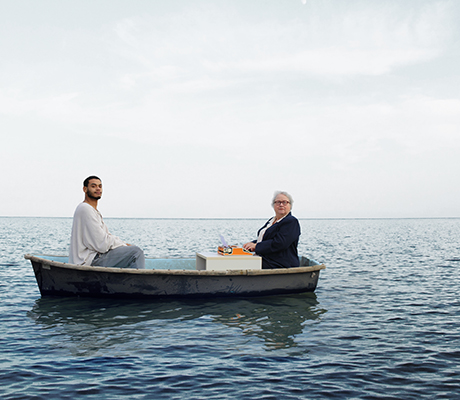 On the Other Side
of the Sea
a magical saltwater story of documentation, connection, and a dog
by Jorgelina Cerritos (El Salvador) • English-language première
Cherry Artists' Collective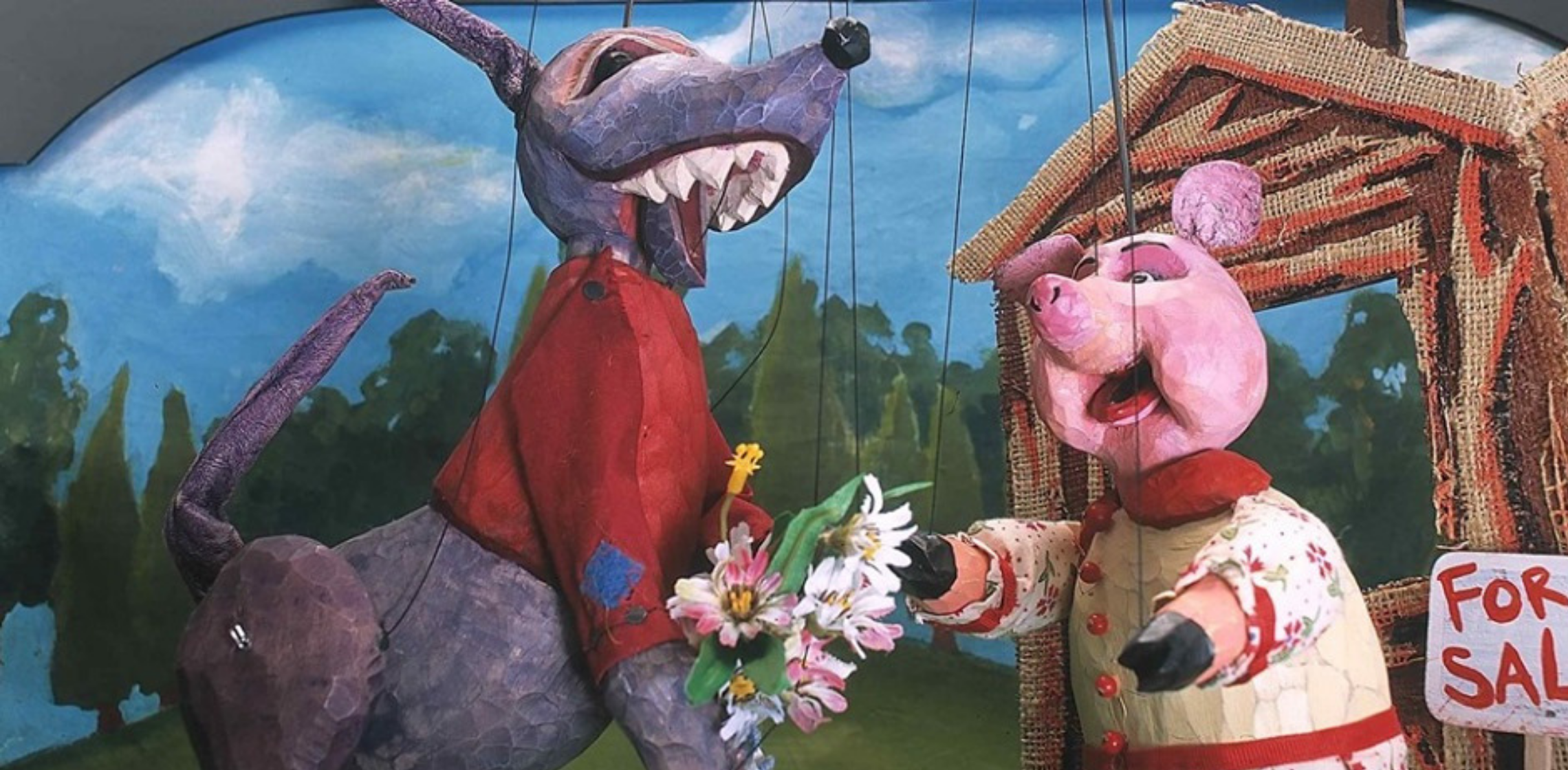 LilyPad Family
Puppet Series
Sat Feb 1 | 10:30AM
Aunt Irene's Variety Show
See a singing sloth, the mysterious Linked Lizard, Rosita the flamenco dancer and Wanda the Wizard. Things seem to go awry as a needy witch casts spells to compete with Aunt Irene's cast. Live music by Matthew Ocone.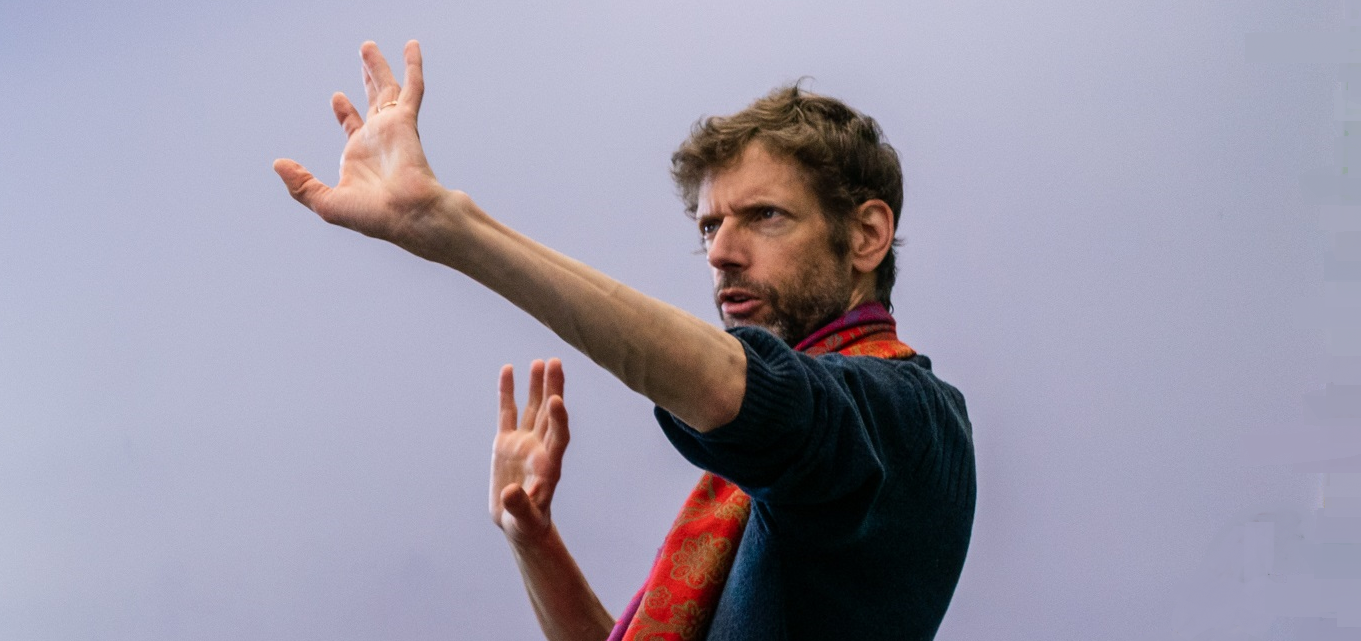 For adults and people of all ages.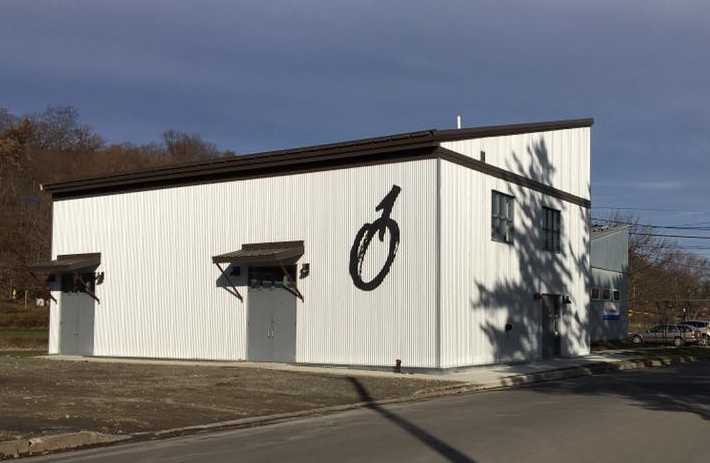 And keep up on all the excitement!