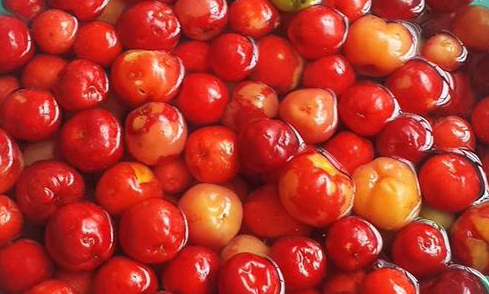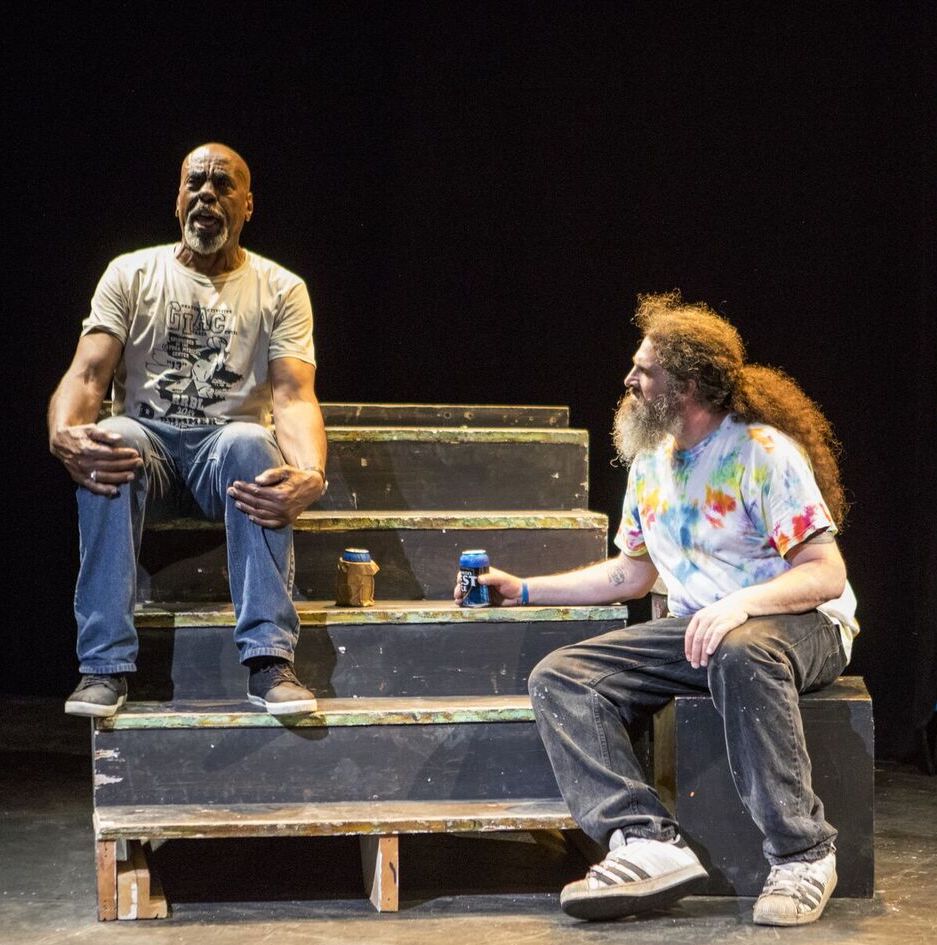 Join Dennis and Deon, two men worn out from past convictions, dysfunctional institutions, and the preventable deaths of loved ones, who wonder if anyone out there thinks about people like them.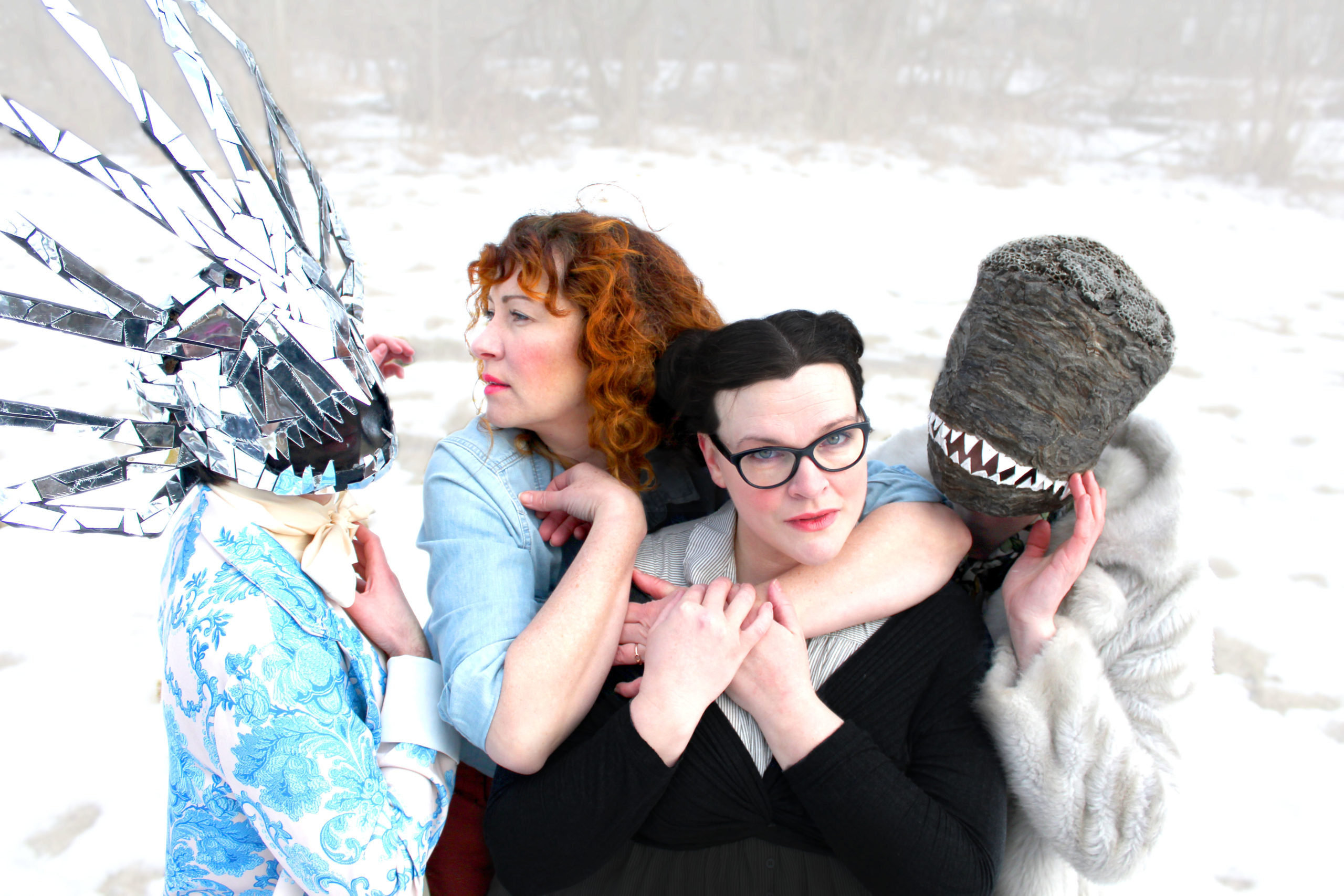 Rosa and Blanca follows two vivacious sisters who tire of civilization and embark into the woods to make a life there among the animals. Seen here for the first time in an English-language professional production.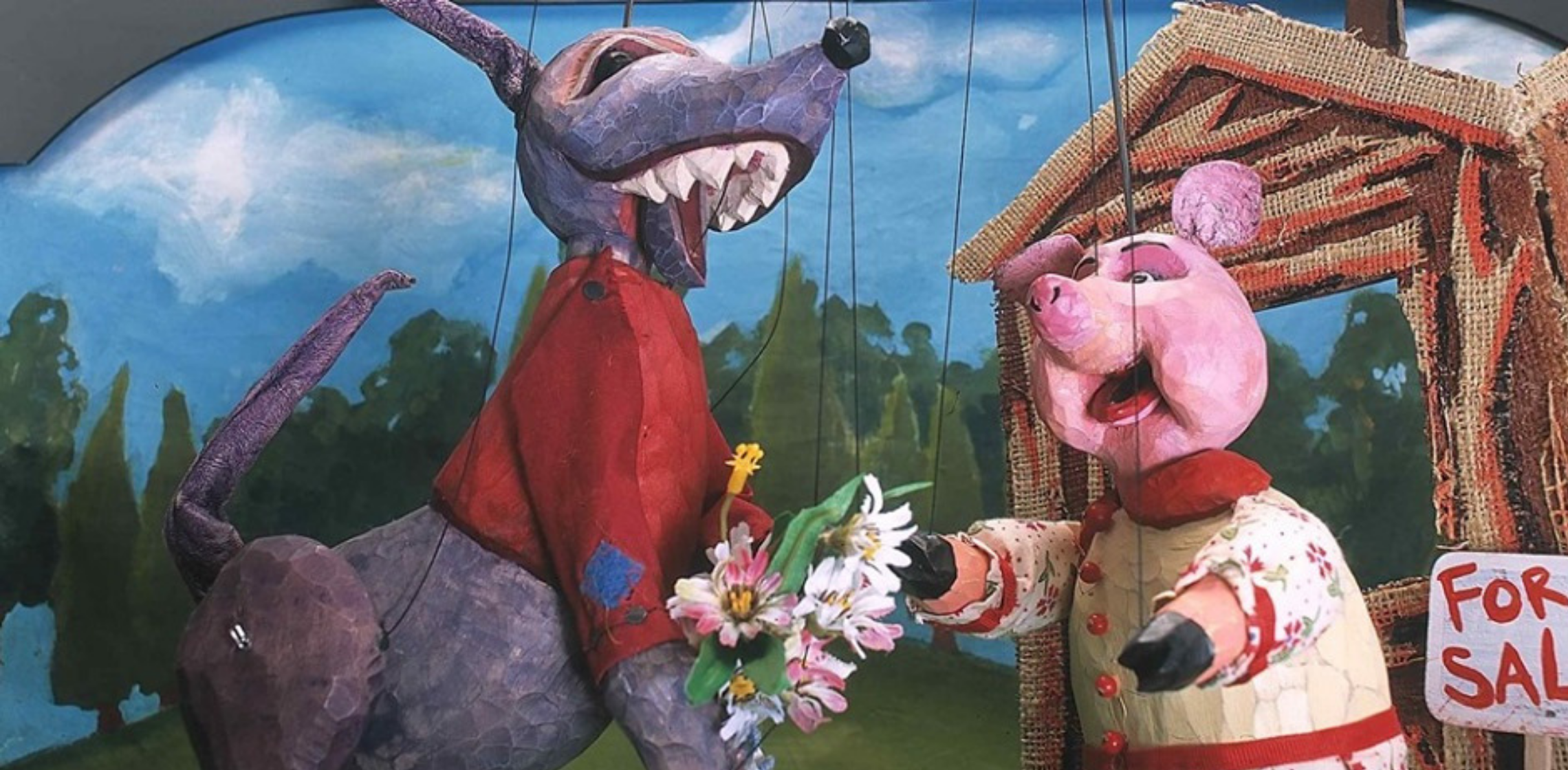 Sat Mar 7 | 10:30AM
The Little Red Hen
The little red hen wants a little help making bread but all the other animals are just too busy. Can she do it all herself? Rod puppets, songs, and lots of lively surprises!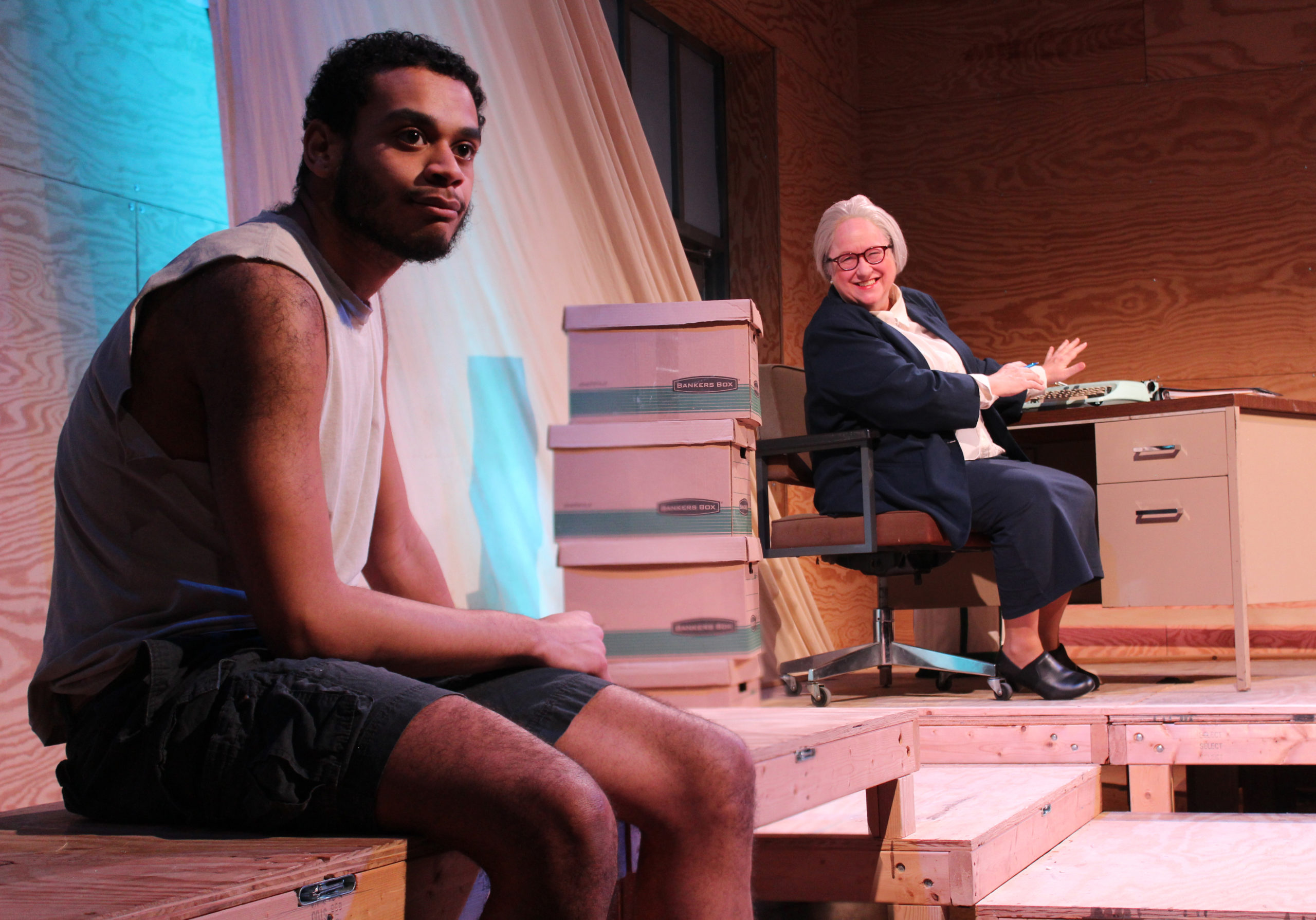 a magical saltwater story of documentation, connection, and a dog
by Jorgelina Cerritos (El Salvador) • English-language première
Cherry Artists' Collective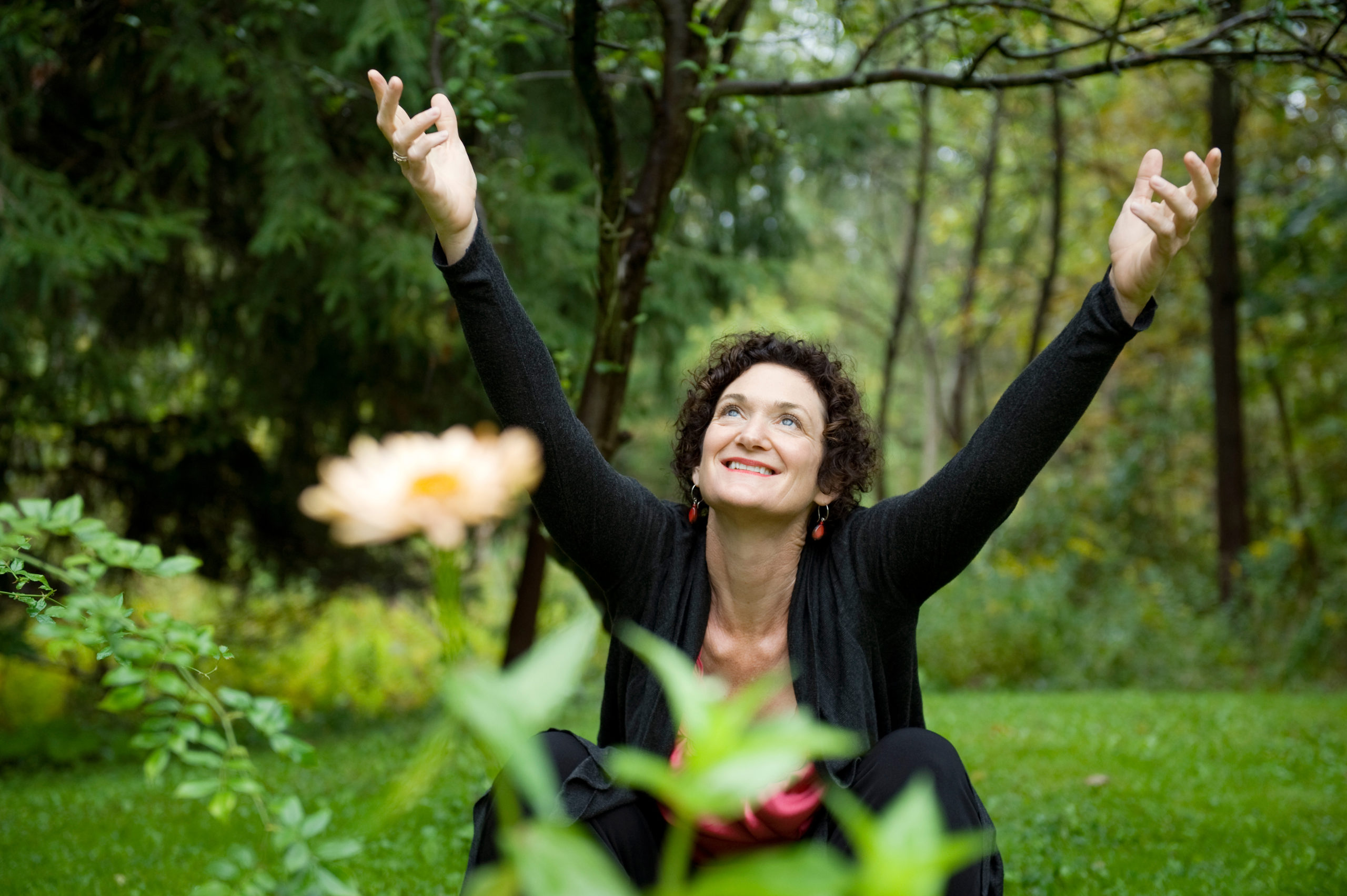 Stories and songs to clap, buzz, flap and moo with from around the world. An extravaganza of stories just for you! Recommended for children ages 4-9, and all those young at heart!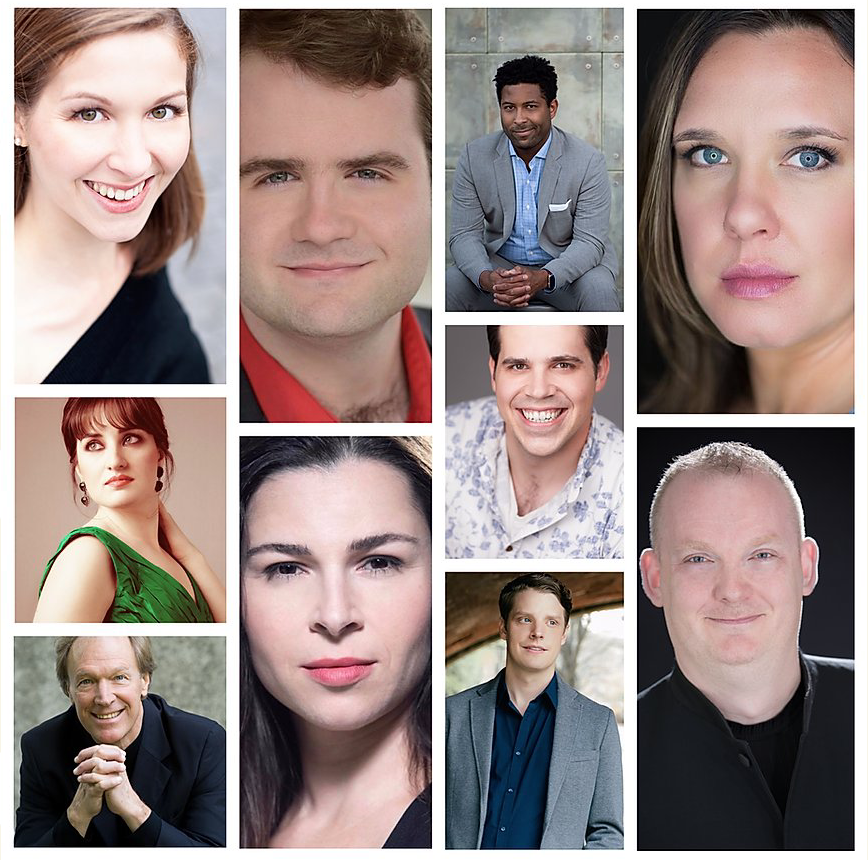 Based on the play by Pierre-Augustin Caron de Beaumarchais. Sung in Italian with English Supertitles. Directed by Ben Robinson, conducted by Andy Anderson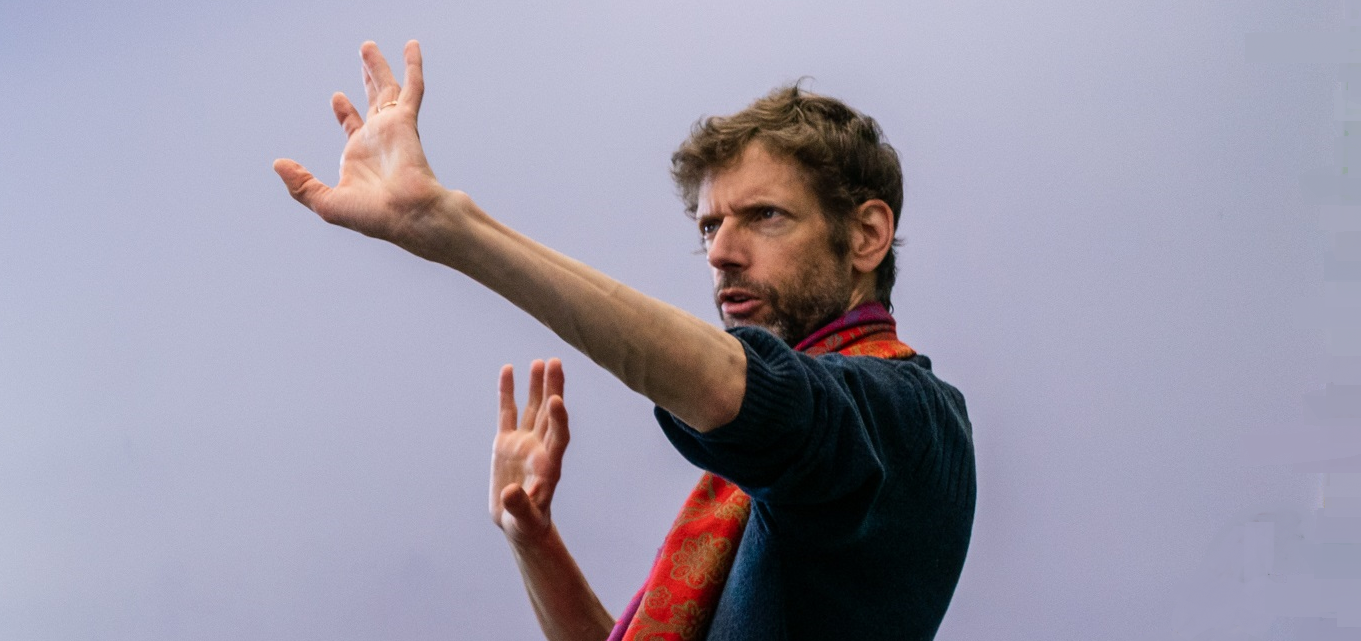 For adults and people of all ages.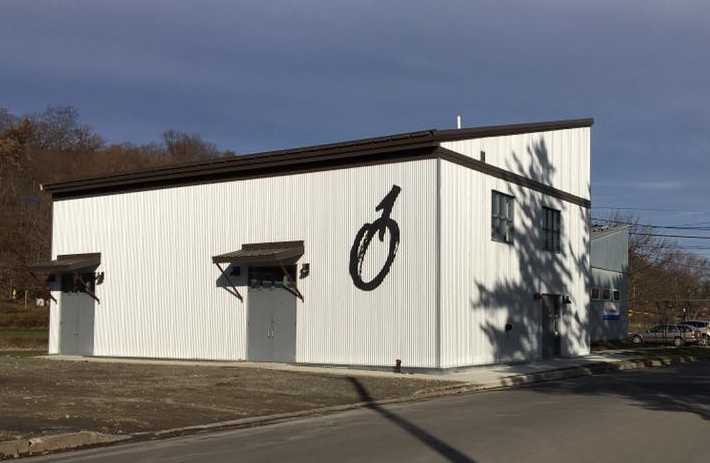 And keep up on all the excitement!