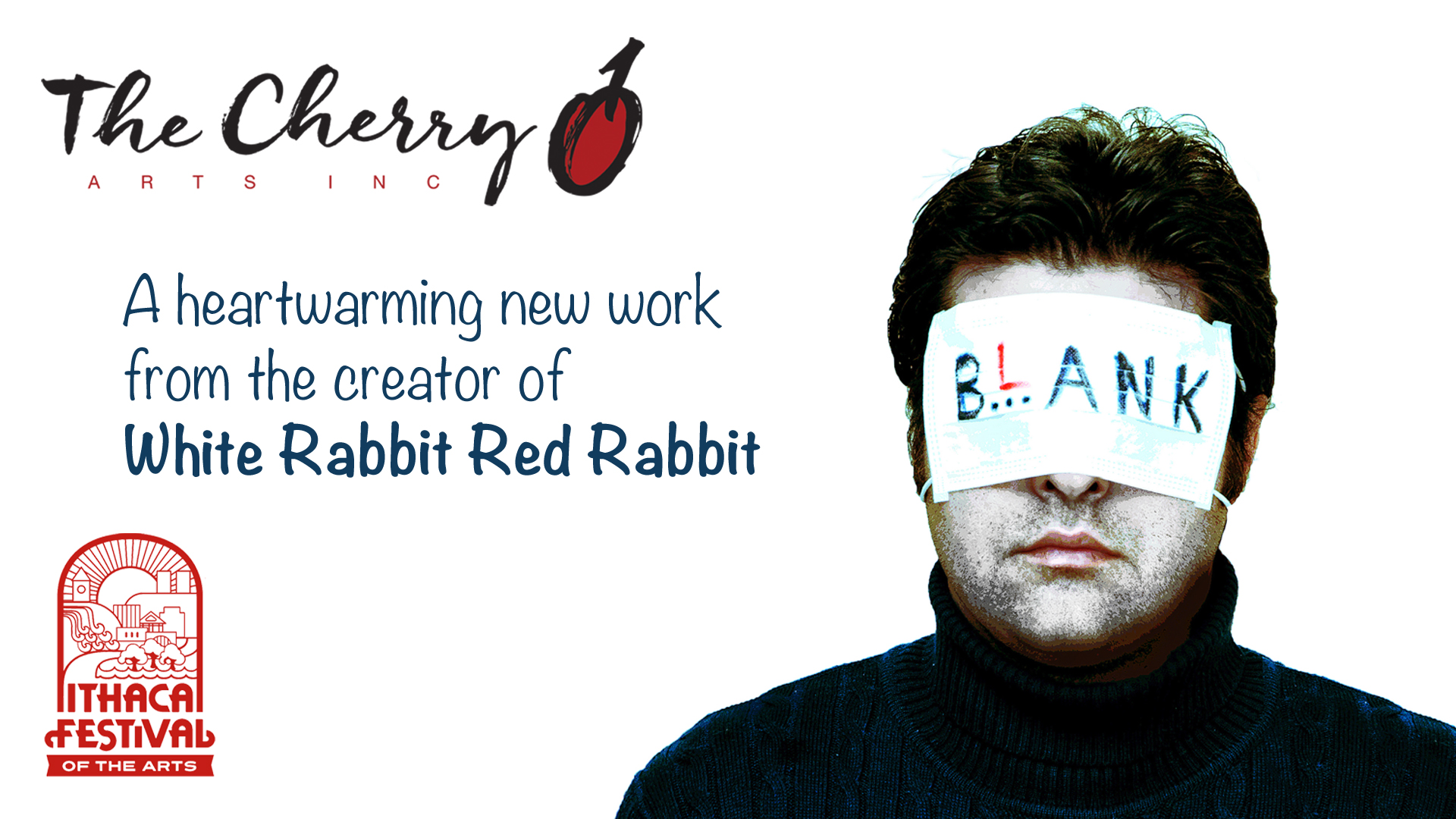 THE CHERRY ARTS presented B L A N K  by Nassim Soleimanpour
At the 2017 Ithaca Festival: Celebrating Like It's Our First!
Sunday, June 4th at 3:30 & 7:30pm
at Cinemapolis, 120 E. Green St, Ithaca
The Cherry presented the regional premiere of WHITE RABBIT RED RABBIT to sold-out Ithaca audiences in 2015 at Circus Culture, then reprised it by popular demand at the 2016 Ithaca Festival. We're thrilled to be bringing exciting theatre back to the Ithaca Festival in 2017!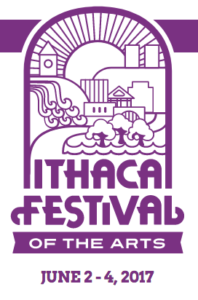 With WHITE RABBIT RED RABIT, Iranian playwright Nassim Soleimanpour created theatre without set, director or rehearsals. With his new play, BLANK, he takes his artistic experiment to the next level: an unfinished story to be completed live on stage as a collaborative effort of performer, audience, and playwright. A different professional actor will perform at each show, having never seen the script before.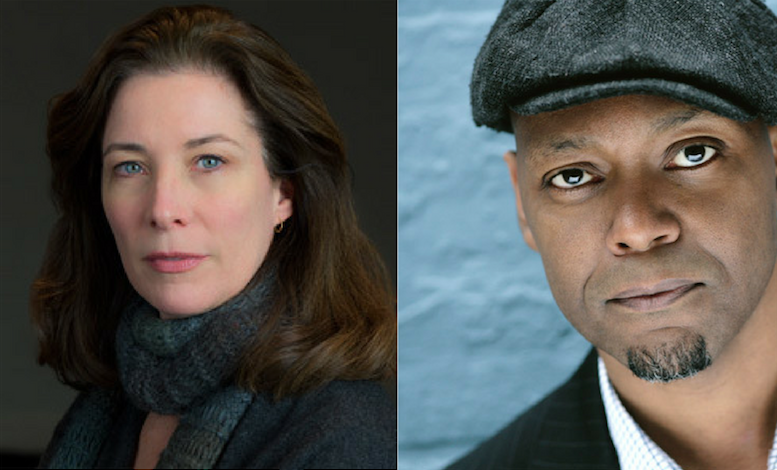 3:30pm performance: Elizabeth Mozer*
7:30pm performance: Godfrey L. Simmons, Jr.*
*appearing courtesy of Actors' Equity Association
Best known for his innovative international hit WHITE RABBIT RED RABBIT, Nassim Soleimanpour is an award-winning independent multidisciplinary theater artist from Tehran, Iran, who stretches the boundaries of theatre and searches for the ultimate interaction with his audience.