When you donate $75 or more, you  become a Member of the Cherry Arts and receive exclusive benefits while supporting our blossoming, innovative performing arts company.
Members are invited to exclusive events like cocktail parties with the casts and creative teams of our shows— often including their international playwrights! When attending our productions, members receive reserved seats and a free drink or snack at our concession stand. Finally, members receive discounted tickets to our two fabulous annual Galas, and are listed in Cherry Arts production programs for a full season.
Become a part of the Cherry Arts family and sign up for your membership today!

CHERRY SEED ($1 – $74)
Our undying thanks!
Plus our Membership options with all the benefits listed above!
CHERRY BLOSSOM MEMBER ($75 and up)
CHERRY TART MEMBER ($150 and up)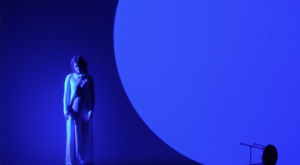 CHERRY PIE MEMBER ($300 and up)
CHERRY TREE MEMBER ($500 and up)
CHERRY ROYALE MEMBER ($1000 and up)
CHERRY ORCHARD MEMBER ($5000 and up)
For these significant gifts, a beautiful young Cherry Tree will be planted to beautify the grounds of the Cherry Artspace, named for you or dedicated as you see fit. (limited)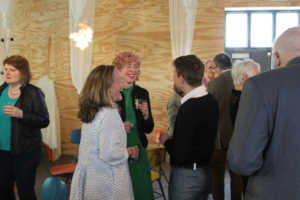 Donations can be sent securely below with a credit/debit card
(click "Donate Now!"), or mail checks to:
The Cherry Arts, Inc.
102 Cherry Street
Ithaca, NY 14850
(Please include email address & phone number when sending a check.
Memberships are non-transferable and valid for one year from date of donation.)

We thank you from the bottom of our hearts for your generous support, and look forward to welcoming you personally to the Cherry Artspace this year!